Sinova Specialties has the knowledge and expertise to fulfill a wide range of chemical needs.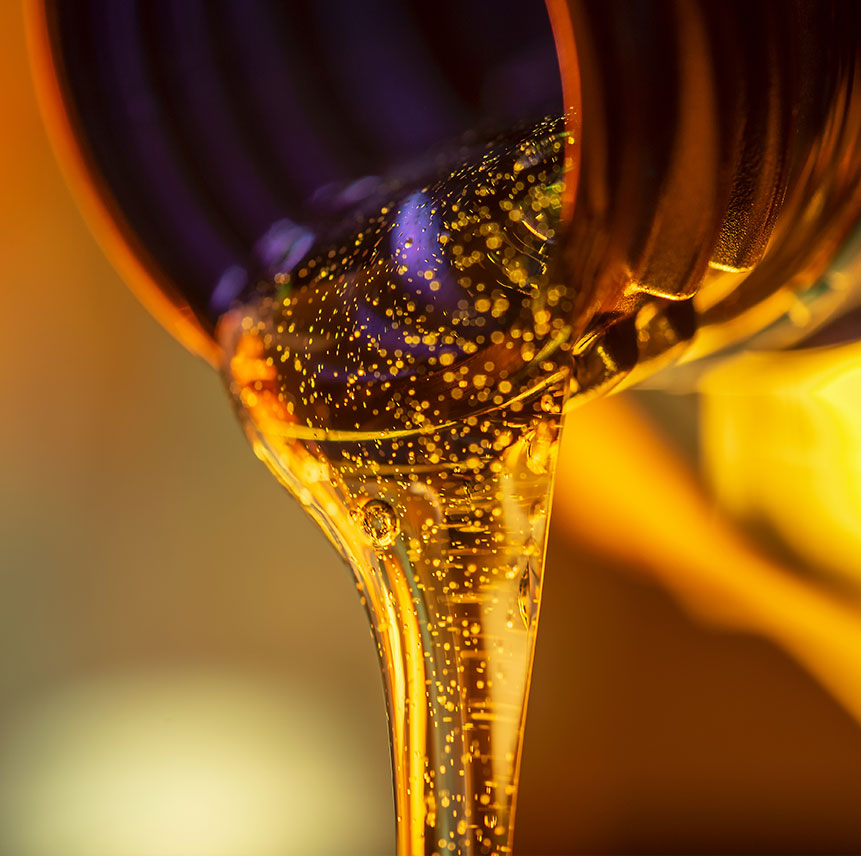 Our focus is the development of novel small molecules or their intermediates thru our R&D facility.
Sinova Specialties has a team of experienced staff that is well connected and understands the global specialty chemicals industry. We can help through an innovative approach to your sourcing efforts. We can also deliver the formulation of active ingredients.
We look forward to seeing how
we can fulfill your chemical needs
We offer a variety of services to bring our products right to your door.
Let us do the heavy lifting.
Intellectual Property Protection
Quality Assurance & Logistics

Phosphorus Chemistries and Metallocenes
Sinova Specialties is a custom chemical manufacturer with a well-tested supply chain.
Sinova Specialties was jointly founded by Ms. Ellen Liu and Dr. Johannes Heckmann in 2012. This collaborative effort brings together over 50 years of experience in the chemical industry.
Sinova Specialties supplies superior quality products to some of the largest chemical companies worldwide. We continually strive to remain a valued supplier by developing strong partnerships with our customers and providing them with the highest quality products at competitive prices.
Together with a team of dedicated and trusted employees, we are a single source for both traditional and custom chemical products with the facilities and the expertise to meet your requirements, proven by our ability to deliver new projects quickly and to the highest standards.
Our clients are large-scale international corporations, seeking an additional, technically versed eye on "potential supply" as part of their procurement strategy. This can often be a challenging but important piece of the supply chain puzzle our clients are facing.
Our customers can also be smaller firms who do not wish to establish their own purchasing network in Asia. We have many well-established Asia-based resources and reliable supply chains. Sinova Specialties becomes their sourcing specialist on an "as-needed" basis.
Ms. Ellen Liu
Ms. Liu is the general manager of Sinova Specialties, located at the Beijing, China office. She holds a BA in Statistics and a Masters in Business Administration.
Her extensive experience in the chemical field and meticulous attention to detail, keeps the company running smoothly around the globe. By maintaining high efficiency and low overhead, she ensures the beneficial cost structure that is passed onto their customers.
Dr. Johannes Heckmann
Dr. Heckmann holds a Ph.D. in Organic Chemistry and a Masters Degree in Marketing. He began his career at Bayer AG in Germany, serving clients with their custom synthesis requirements. Later, at FMC Lithium, Johannes expanded into the phosphorous chemical field.
He works from the Sinova Specialties US office in Charlotte, NC. Dr. Heckmann continues to be the personal contact for all Sinova Specialties' clients with a personal and comprehensive understanding chemicals and their capabilities.
Our area of focus is the development of synthetic pathways, including in our R&D of novel small molecules or their intermediates, as well as the formulation of active ingredients.
Products are developed according to the latest innovations. Sinova Specialties will continue to develop environmentally protective and high-tech new products.
We custom tailor packaging according to customer specifications. We ensure correct packaging and loading as part of the quality assurance process.
We offer FOB, CIF, DDU and DDP delivery terms depending on our customers'requirements.
 We also have the I/E chemical handling license and registered senior logistic specialists to ensure the material is handled according to local and international regulations.
We deliver products directly to our customers worldwide. We keep clear lines of communication so customers can be prepared for receipt of their goods.
Our production bases provide Sinova Specialties with the flexibility of adjusting to our customers' requirements. These sites have been audited by our staff of QA and engineering personnel. To ensure transparency, audits by third parties are welcome and frequently practiced.  There will be no change in production site or production process without your prior knowledge and approval to avoid product inconsistency.
Intellectual Property Protection
We separate job functions, such as business development, sourcing, logistics and QHSE for intellectual property protection. Raw materials, intermediates and final products are all specifically coded. All employees are required to sign a CDA.
Quality Assurance & Logistics
Product samples are available on request

We maintain strict quality control during all of the following processes:
Raw material
Production
Packaging
Transportation & Shipping

To ensure the highest quality product, our QC lab does all of the following:
Sample analysis
Pre-shipment sample
Product testing prior to shipment
Halogenated Intermediates
Halogenated organic chemicals play a very central role in the life sciences as building blocks. Our offerings in halogenation technology affords customers the possibility to use these halogens as handles for subsequent reactions or as part of the final structure.
GRAMS TO METRIC TONS SCALE-UP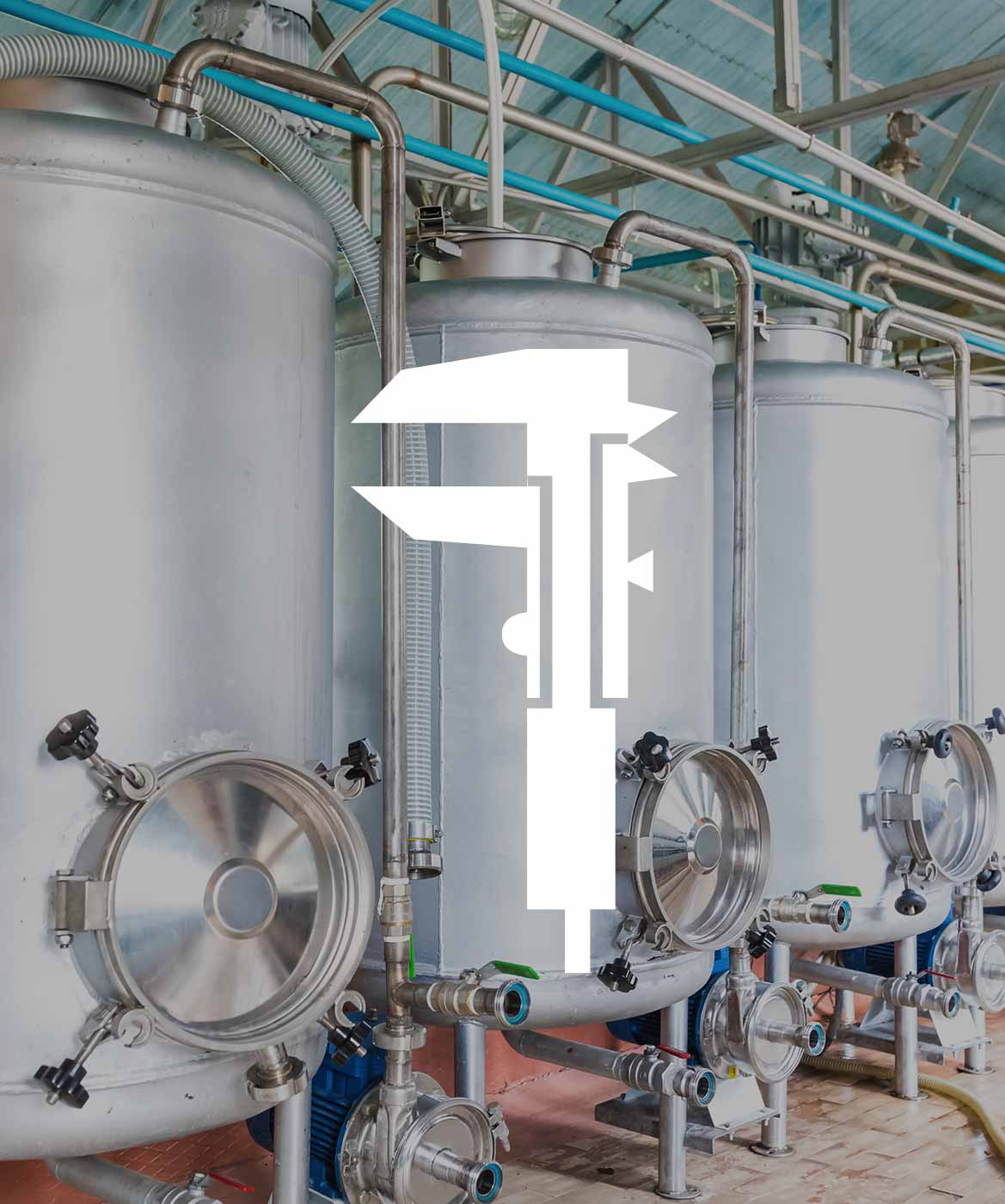 ·      Acylation
·      Amination
·      Boronic Acid
·      Bromination
·      Chlorination
·      Cyanation
·      Diazotization
·      Downstream Chemicals
·     Chlorination
·      Nitration
·      Oxidation
·      Phosphorus Chemistry
·      Ring Closure
·      Esterification
·      Fluorination
·      Friedel-Crafts Reaction
·      Grignard Reaction
·      High Pressure Reactions
·      High Temperature Reactions
·      Hydrazine Products
·      Hydrogenation
·      Low Temperature -70°
·      Sulfonation
·      Tetrafluoroethylene
·      Triazole Series
PHOSPHORUS CHEMISTRIES + METALLOCENES
Sinova Specialties develops and manufactures:
Phosphines
Phosphonates
Phosphates
Phosphites
Metallocenes
Contact us
Contact us to discuss any of our exciting  opportunities. We look forward to working with you.
Beijing Office:
Sinova Specialties Ltd.
Room 6409, Building #6, Huangchang Road
JinLong Design Creative Park
Chaoyang District, Beijing, China 100023
Ph: +86-10-87661213